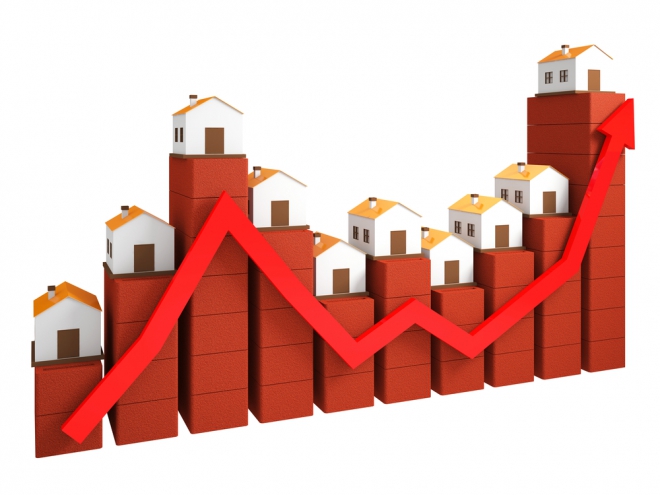 Recently we added some new team members!  In light of the additions, we are looking for an entry level administration position.  It is strongly recommended that the candidate be bi-lingual and speak Spanish.  If you know of anyone looking for an entry level position in the mortgage industry that speaks Spanish, please pass along my contact information 12

Financial Markets       
All three stock indexes continue to reach new heights, with the NASDAQ closing at 6605, the S and P closing at 2553, and the Dow Jones closing this past Friday at 22,871, up nearly 500 points in the last 30 days, or up almost 3%.  Obviously that's not a sustainable growth rate, 3% gains in month translates into a 36% annually so if I were a betting man I would have to assume we are due for a correction.  The latest stock market surge is being attributed to lofty 3Q earnings that are in the process of being released.  Of the companies that have released earnings, 87% have met or beat expectations and is causing investors to be optimistic about the remaining companies still to release their earnings reports.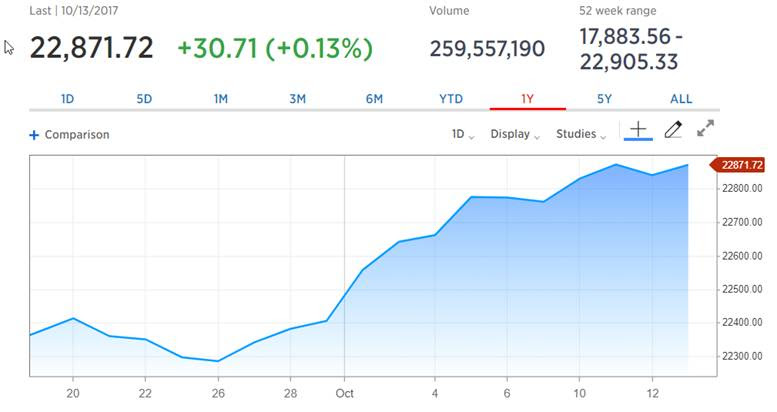 On the other side of the sea-saw (by the way what happened to sea-saws, I never see them any more at the parks..) any way, the bond market also rallied Friday, so we had a rare day where both stocks and bonds performed well.  Reason for the bond market rally was the Consumer Price Index, which measures inflation, came in more tame than expected.  Inflation is kryptonite to the bond market.  The graph below is of the Fannie Mae 3.5 coupon, the instrument most closely related to the 30 year fixed rate mortgage offered to our home buyers.  While the bond market had a respectable rally on Friday, over the past month the instrument lost roughly 80 "basis points"…translated to the consumer, a rate that cost 0 pts last month today would cost .8 pts…a $200,000 loan would now cost $1600 in discount points vs 0 pts around this time last month.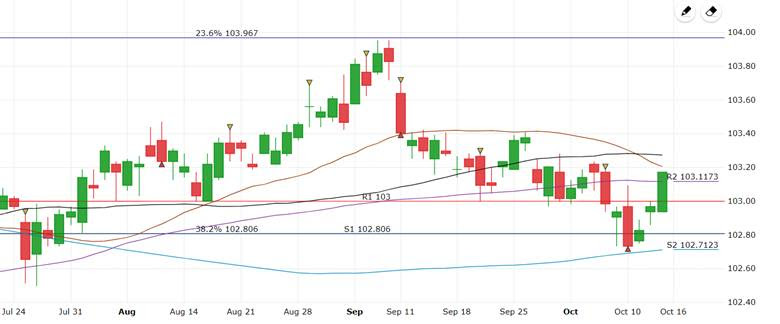 Southern Nevada Real Estate Related Data
September sales for single family residences pointed towards an all too familiar trend, slipping inventory and increased prices.  2,914 single family homes were sold for the month, down slightly from September of 2016.  Under 5,000 homes were listed for sale for the month, down 33% from the same month last year.  This translates to a 1.7 month supply of homes.  The median priced SFR sold for $265,000, up over 13% from September 2016. 
 https://www.reviewjournal.com/business/housing/inventory-of-available-las-vegas-homes-keeps-slipping/