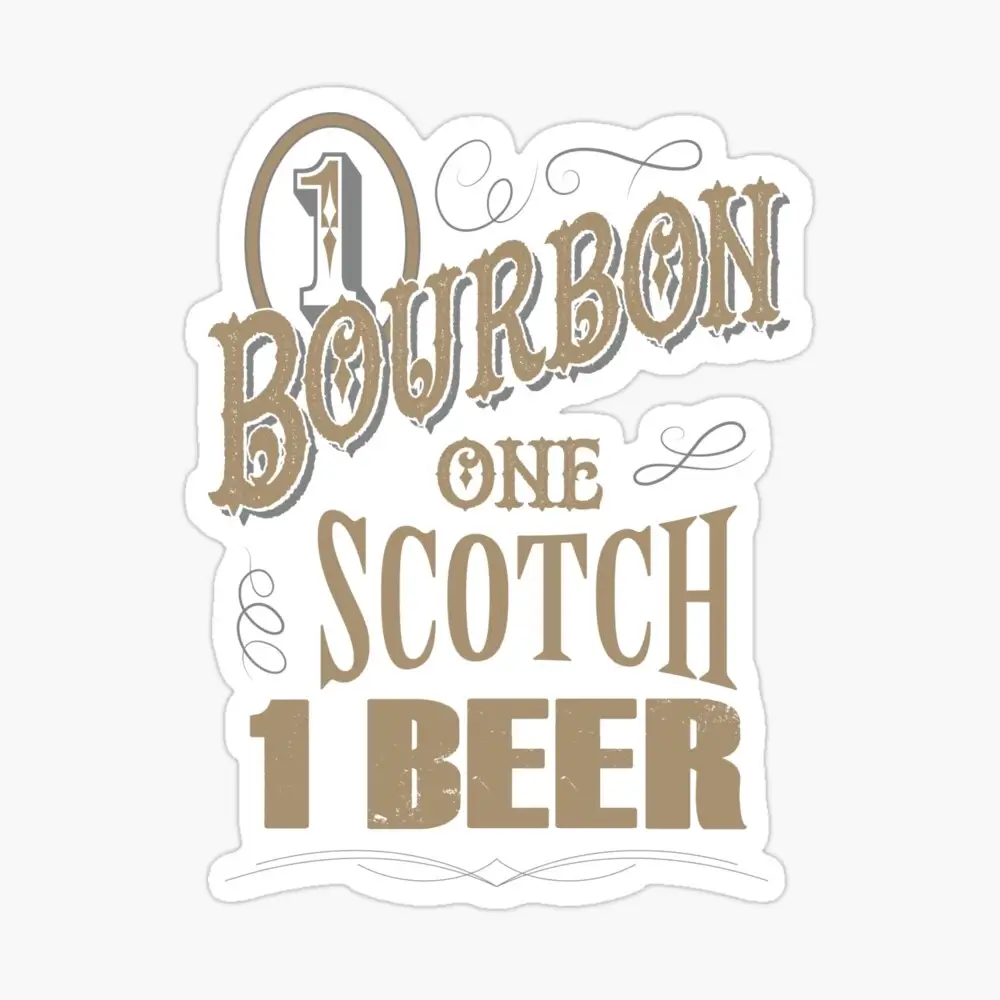 First I want to say Happy New Year to you all!  Cheers to 2023!!!
Financial Markets-Stocks
The stock markets are enjoying a nice rally with the latest CPI report released yesterday morning.  The report largely came in as expected but generally speaking investors breathed a sigh of relief it wasn't worse.  The Consumer Price Index is the most significant report that measures inflation and the report indicated that inflation for the month of December was up 6.5% from December of 2021.  Also that inflation was down .1% from November.  The dow as a result is up over 200 pts the day the report was released on January 12th.
Financial Markets-Bonds (Mortgage Rates)
The bond market and specifically mortgage rates lost some ground over the past month but in the past week has gotten better with a nice improvement on the day the CPI report came out.  The 10 year US Treasury is hovering around 3.44, down from its peak of just over 3.8 last month, but way up from this time last year where the 10 year US Treasury hovered around 1.5%.  It was this time last year that mortgage rates began a steady journey up that led to graphs looking like a hiking trail to the top of Mount Everest.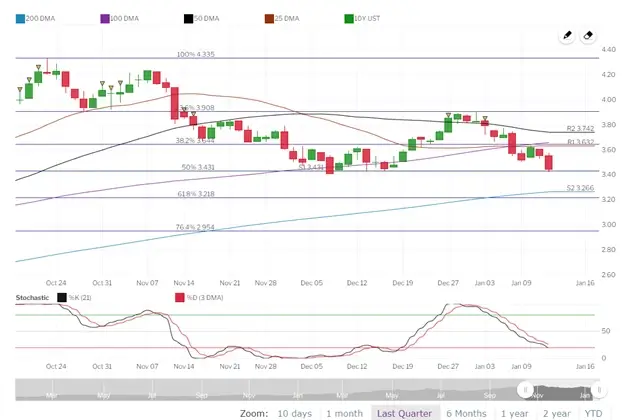 10 year US Treasury screen shot of the past year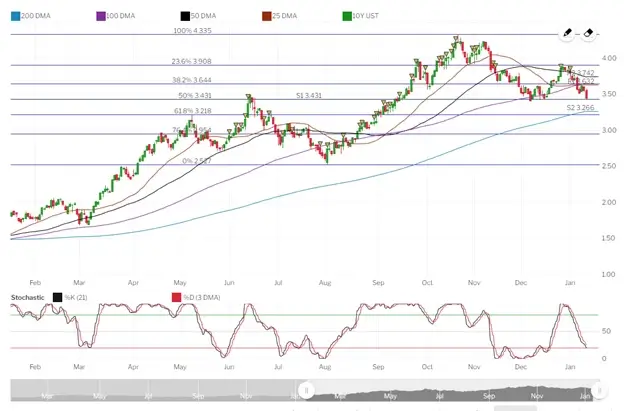 Southern Nevada Real Estate
December home sales for Clark County held a similar trend as November.  1,926 resale transactions closed, which is up from November (primarily because of more business days) but down over 50% from December of 2021 when rates were much lower and demand was much greater.  Oddly, inventory dropped from over 7,000 to 6,211.  This would represent less than a 2 month supply of homes in a "normal" real estate market.  The median priced single family home dropped another 1.4%, to $425,000 from $431,000 in November and actually spot on with the median priced home in December of 2021.  So for the first time in quite a while the median priced home compared to the same time last year did not increase. 
It is going to take the combination of mortgage rates falling and prices falling a little more before a "normal" number of transactions will occur.  I consider normal to be anywhere from 2,500 to 4,500 transactions, given the season.  January through March would typically see anywhere from 2,000 to 3,000 transactions so we can expect probably 1,500 or so transactions the next 2 months. 
For every 1/2% decrease in interest rate it translates into the equivalent of $22,000.  So, with rates dropping from the low 7's peak of around October 2021 to a 30 year fixed of around the low 6's, or a 1 percent improvement, it allows home buyers to afford about $45,000 more than what they could have afforded just 3 months ago.  In the words of George Thorogood in "One Bourbon, One Scotch and One Beerya, "gimme triple shot of that stuff"!!!
https://www.reviewjournal.com/business/housing/las-vegas-home-prices-lose-all-of-2022s-gains-2707211/
Product News- New Releases Reminder:
Conventional loan amount now $726,000
FHA loan amount now $470,080
Message me for free access to the following Realtor Tools!
https://welcome.listreports.com/