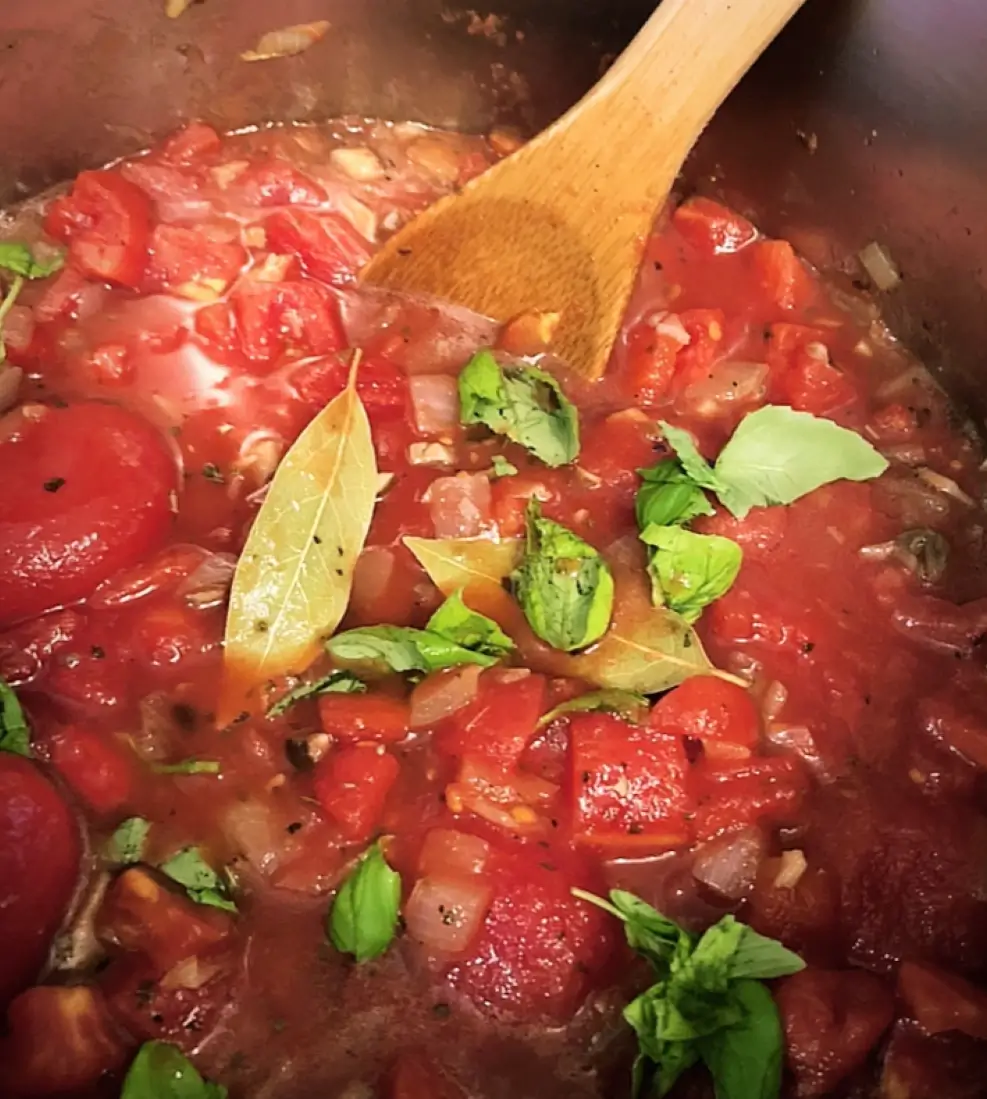 FHA Drops Mortgage Insurance Premiums!
Hud has decided to lower monthly mortgage insurance premiums effective immediately from .85% to .55%.  This is equivalent to nearly 3/8ths of a percent decrease in rate.  On a $400,000 loan amount this translates into a $100 per month decrease in mortgage payment. 
Financial Markets- Stocks
The stock market continues its lethargic behavior over the past month, as of Friday March 10, the Dow Jones is down to below 32,500, down over 1,000 points from my last blog, with most of the losses coming this past week.  Fed Chair Jerome Powell's latest announcement of his intentions to continue with relentless rate hikes triggered a sell-off in the stock market earlier in the week.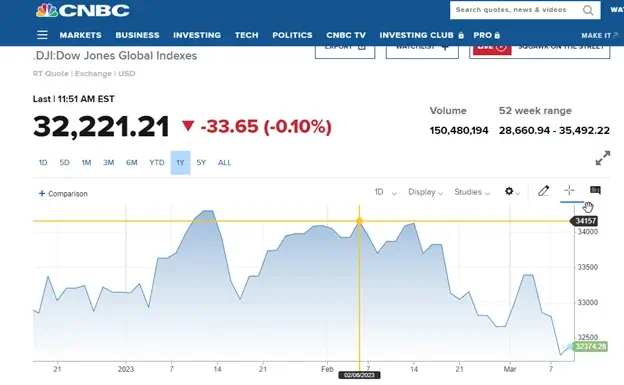 Financial Markets- Bonds (Mortgage Rates)
The bond market is finally seeing strong gains over the past 48 hours after about a month of steady selling off.  The 10-year US Treasury at the beginning of February was hovering around 3.4% and steadily marched up above 4 percent over the past 4 weeks.  Mortgage rates are tethered tightly to the 10-year US Treasury and we saw mortgage rates kiss 7% on a 30 year fixed.  Fortunately, we are seeing a nice improvement and as a result we should see 30 year fixed mortgage rates hover in the high sixes.  Certainly, rates can be lower by the buyer buying points (say that five times fast). 
The primary catalyst for the improvement in the bond market is the jobs report that came out this morning showed signs of weakness.  Average number of hours dropped slightly, the number of people unemployed for 5 weeks + increased by nearly 350,000 and average earnings was up only slightly from the same month last year.  These are signs that the rate hikes are starting to have its impact on the economy.  The question is will the fed let their actions marinate like an Italian grandma making Sunday sauce or keep dousing the pot with seasoning (AKA keep raising rates).  A typical SBA loan would be issued at around 9.5% to 10% today.  This will undoubtedly slow the pace of small businesses from expanding or even going into business altogether.  Credit card rates are as high as 30%, auto loans are 7-9%.   It is only a matter of time before these rates will take its toll on the economy.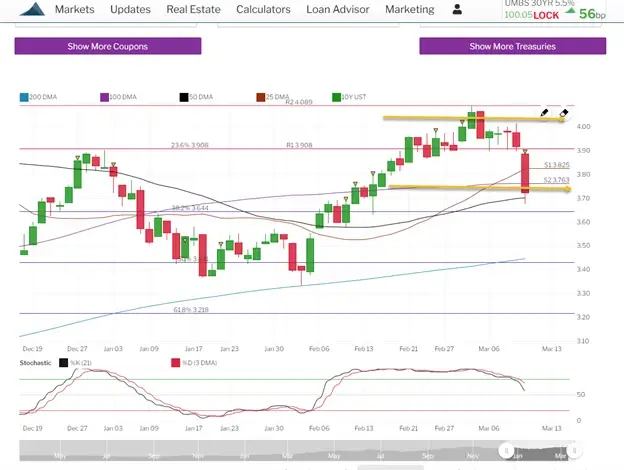 Southern Nevada Real Estate
1722 single family residence resale homes exchanged hands in February, which is a substantial increase from January, but still down over 30% from February of 2022, which was very close to the peak of the market from a value stand point.  Amazingly though, values held for the 2nd straight month (basically) with the median priced home calculated at $424,995…down a whopping $5 dollars from January.  Also, surprising given the lack to sales by number is that inventory shrank from over 5,500 homes on the market to 4,665 homes on the market without offers.  This translates into 2.7 months of supply, but this is based on a depressed number of sales.  May God help buyers if rates drop into the 5's.  It seems like there would be nothing on the market.  Based on this math, and the buying season right around the corner, you would have to assume home values will start to go up very soon.  
https://www.reviewjournal.com/business/housing/las-vegas-home-sales-climbed-fast-in-february-2739947/
FUN FACT:
January 2023 visitor count is still 10% off pre-covid counts but up over 30% from January of 2022. 
https://www.lvcva.com/research/visitor-statistics/


Message me for free access to the following Realtor Tools!
https://welcome.listreports.com/