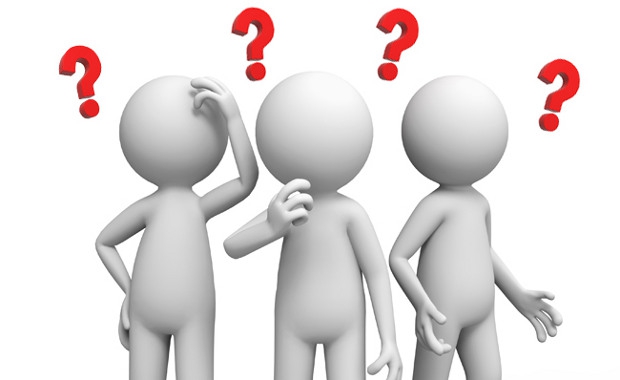 By now you are probably all fairly familiar with "Hope Brings you Home" down payment assistance, under the Home Is Possible umbrella. In case you aren't familiar, here are the highlights:
$20,000 or 10% of purchase price grant
Buyer DOES NOT have to be a first time home buyer BUT CAN NOT own a home at time of closing
Max sales price is $400,000 and max annual income is $98,000
The program rolled out in May, and roughly ¼ of the funds have been reserved
Zip codes restricted to the below zip codes
Rates are 1% lower than the traditional HIP down payment assistance options
Recent Condo Approvals-
Queensridge 1, Panorama Towers, Veer Towers, Ogden, Allure all approved for conventional and jumbo financing!
How you doin?
So far so good, 55/56 clients that filled out surveys at closing were very satisfied or satisfied with us…1/56 was not so impressed.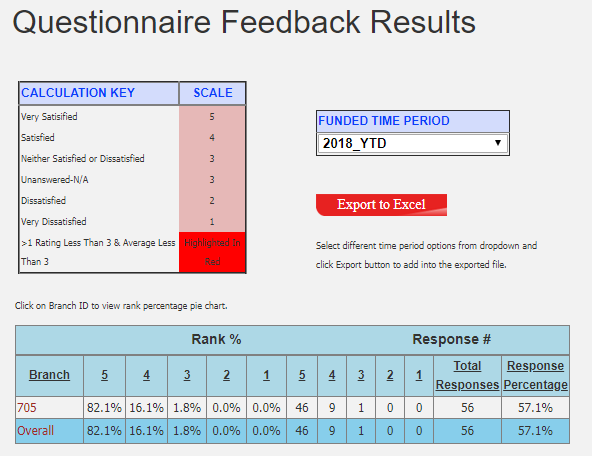 Average time year to date from application to final approval is 22.26 days, however, when we strip out new construction we are at 19.24 days.

According to "Ask A Lender", my crew and I earned the #7 spot for Las Vegas in production for 2017. Check out your preferred lenders and see where they landed on the link below.
Financial Markets
The Dow Jones after an impressive run has found stable ground over the past several months. While the Dow is down nearly 1,000 pts from its peak in January, it's up 4,000 points, nearly 15% from June 2017.
Similarly in the bond market, it appears bonds and in particular mortgage-backed securities has found it's footing, in particular the 10 year US Treasury has stayed within a range of .3% for the past 90 days.
Southern Nevada Real Estate
Probably nothing you don't know, but the highlights of the latest data:
• Median Priced home up to nearly $290,000 (the peak was $315,000 12 years ago). Up 16% from the same month last year
• Nearly 3800 homes on the market without offers, loosely translating into a 1 month supply at best (down 25% from the same month last year)
• The number of sales are actually down slightly as of April, until you factor in new home sales which are up 22% from last year. Still, home builders are selling less than 30% of the number of homes they sold in 2005.
• Vacancies in apartments are among the lowest in the nation, just like our housing inventory, and it is certainly applying pressure on rental rates, essentially pushing renters to buy and adding fuel to the fire of our housing shortage.