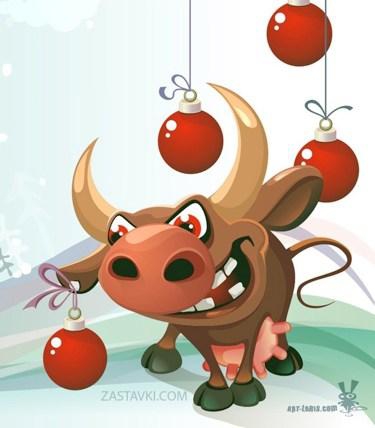 Product Alert!
Home is Possible for Teachers rolled out. Available for the first 300 applicants. Unlike the standard HIP product offering, this will have limited availability. It is a $10,000 forgivable loan accompanied with a rate that is lower than current market rates. Message me for details.
Financial Markets
The Dow Jones Index is just a mini rally away from reaching 20,000, as it closed on Friday at 19,843. Stocks pulled back on news that a Chinese Navy vessel captured a US underwater drone. A prime example of how fickle the markets can be, a seemingly minor incident can cause such disruption in financial markets. The Dow is now up nearly 1700 points since the election, or nearly 10 percent in roughly 40 days.
Mortgage-backed Securities, in particular, the Fannie Mae 3.5 coupon, showed no evidence of relenting or giving back its losses, as it dropped another 100 basis points in price this week. Translated into what it means for the customer, 100 basis points move means, for example, if last week a rate of 4.25% cost 0 pts…now costs 1 point…or on a $250,000 mortgage the customer would have to pay $2500 in fees to get the same rate a week ago. The Fannie Mae 3.5 coupon is now down a total of 400 basis points since the election…and mortgage rates as a result are around 1% higher than they were 40 days ago.
I have been writing about it the past two market reviews trying to offer perspective, take a look at this graph which illustrates the average 30 year fixed dating back to 1963. Nearly 60 years of data and never have rates been below 4% with exception to the past several years. In short, get over it, it's not coming back so stop waiting for rates to come back down.
Southern Nevada Real Estate Related Data
November sales data released has the median sales price of resale homes up to $240,000, which is up nearly 3% from October and up nearly 8% from November of 2015. Time will tell how mortgage rates will affect prices and activity, the majority of the sales in November were under contract in October, before rates started moving. http://www.reviewjournal.com/business/housing/median-sales-price-previously-owned-las-vegas-home-reaches-240k
New home sales reached an average sale price not seen since 2007, reaching $335,000 for the month of October. This is not to say that they are reaching peak prices, I would bet that the average new home today is much bigger than the average new home in 2007. Also, as described in the article below, the number of homes sold (roughly 6300 through October) is far less than the number of homes that were sold in 2007.
http://www.reviewjournal.com/business/columns/real-estate-insider/don-t-fear-bubble-despite-rising-new-home-prices-las-vegas
Have a great week, Happy Holidays!!