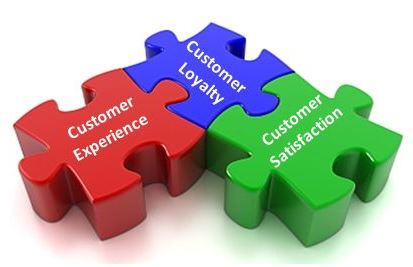 I thought I would share our customer satisfaction report with you.  We have these surveys go to closing with our loan documents.  Unlike the auto industry we don't plead with our clients to give us a certain rating, because, well, what's the point then right?  So here it is, the good bad and the ugly unfiltered and un- edited.  As a whole we have nearly 95% of our clients that were either very satisfied or satisfied. The only not so satisfied clients were on my watch.  2 wanted me dead.  As hard as we try to provide a consistent loan process for all of our clients sometimes things go wrong despite our best efforts.  On Average 13% don't fill out the surveys at closing.


Financial Markets

Both stocks and bonds have been relatively flat over the past 2 weeks, of all 3 indices (Dow, S and P and NASDAQ), the NASDAQ's tide has risen the highest, trading about 1% higher.  A screen shot of the 10 year US Treasury illustrates that mortgage rates over the past 2 weeks are virtually unchanged and up about .25% since September.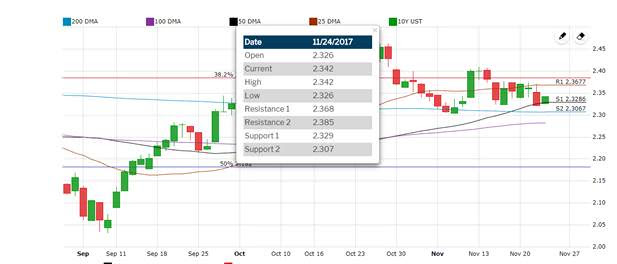 Southern Nevada Real Estate Related Data

With it being so late in the month, I am sure most of you are aware of the home sales data for October, but in case you missed it:  2,970 single family homes sold in October, 3,521 total units when factoring in condos and townhomes, which is up both month over month and October of 2016.  No end in sight for the inventory shortage, with less than 5,000 homes on the market without offers it is not only down over 30% from last year but down 3.5% from September of last month.  
Zillow has the Las Vegas housing market increasing nearly 6% over the next year, which is the highest predicted appreciation rate in the country among the 30 plus metro areas listed in the Case-Shiller indices. 

https://www.reviewjournal.com/business/housing/existing-las-vegas-home-prices-up-13-4-percent-from-2016/

https://www.reviewjournal.com/business/housing/las-vegas-expected-to-have-fastest-rising-home-values-in-us/