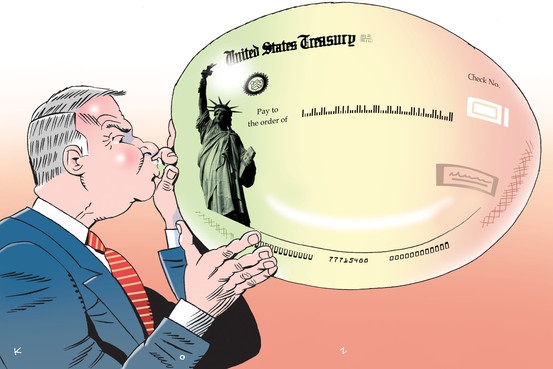 With December in the books, it is a great time to reflect on 2017 and more importantly set goals for 2018.  The highlights of my team's accomplishments:

201 transactions for nearly $50,000,000 with purchase transactions representing 90%
December average application to final approval turn times ran at 21 days, with average application to funding averaging just under 24 days.  Nearly 10% quicker than the company average.  We run a tight ship at the Summerlin Branch!

I am proud to say that out of 201 transactions, 94.5% of our customers were very satisfied/satisfied.  
2 missed diagnosed transactions for the year.  One involved a caregiver transferring to Las Vegas.  One involved a very high net worth client that had a strategic foreclosure.  Great lessons learned on both.  That said we run at 99% efficiency when it comes to converting "pre-approvals" to "funded loans."  
As for 2018 goals, we are well prepared for growth.  Mid-way through 2017 we added 2 fantastic loan officer assistants, giving us the capacity to handle up to 50 transactions per month.  Our goal this year is simple, help 320 + families finance their homes, average securing final approval in 21 days or less, maintain a customer service satisfaction rating of 95% and zero missed diagnosed files.  Our other goal is to hire a Spanish speaking assistant or Loan Officer so we can best serve our Spanish speaking clients.  
Financial Markets
The Dow Jones offers a pretty sight the past year for our 401ks, illustrating an approximate 20% increase, over 5,000 points in 2017.  In the past month the Dow has climbed over 1,000 points.  The S and P and NASDAQ have similar looking graphs and results for the past year.  
As for the 1 year US Treasury, which most closely relates to mortgage rates to the consumer, we have yet to see the run up in mortgage rates yet.  Despite the peaks and valleys we aren't up much at all, you can see that the instrument is trading about .125% higher than this time last year.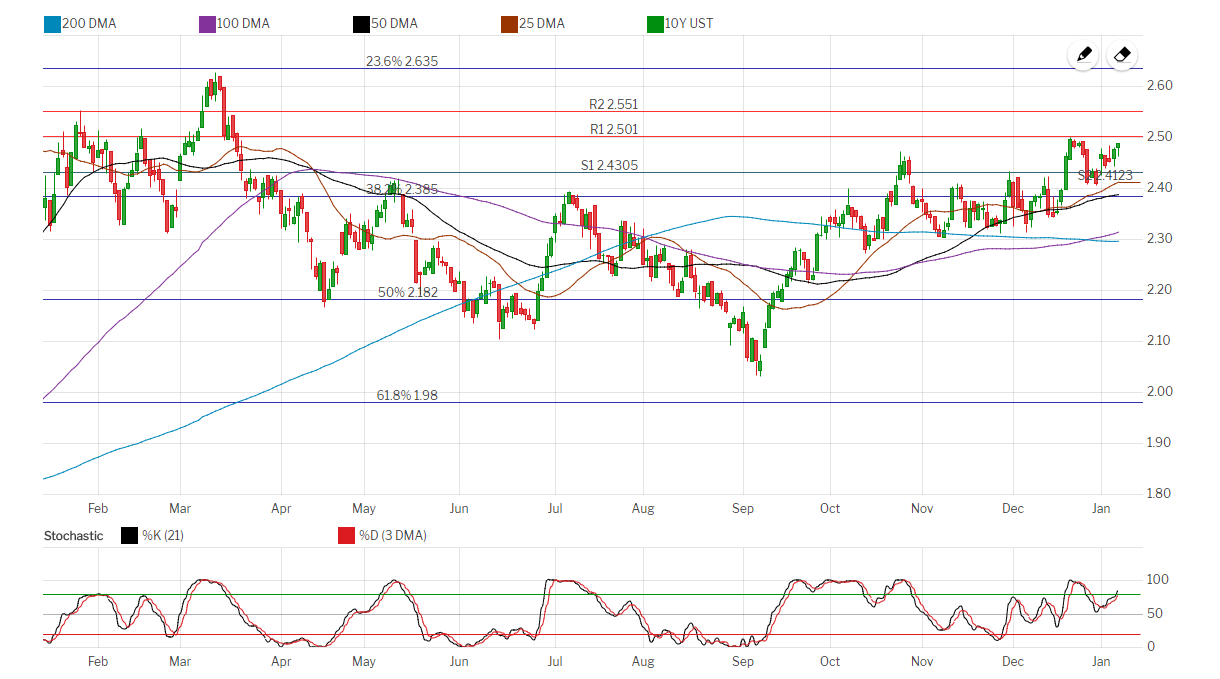 When will the bond market burst happen and when will rates go up?  No clue but I will continue to advise that our clients lock the moment they go to contract.  As a reminder, the graph below illustrates the history of the 30 year mortgage and as I like to remind my clients, rates simply don't go much below 5%.  Going back to 1963, or 54 years, mortgage rates have been below 5% for 7 of those years, which happens to be the last 7 years…which happens to be after the deepest economic recession since the 1930's…but we aren't in a recession any more soooooooo…….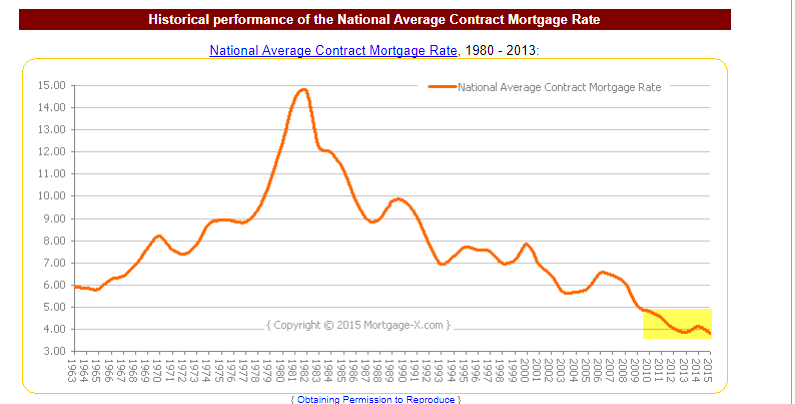 I will throw one more graph at you…Unemployment rate, which is now approaching 4%.  Look at the last time Unemployment rates were 4% or less…Then look at what mortgage rates were at around the same time…30 year fixed mortgage was near 8%.