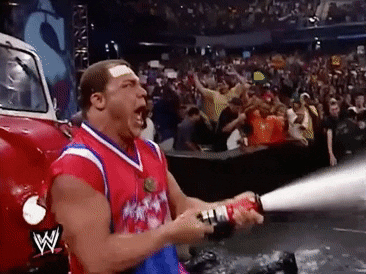 Like many in the mortgage industry, July and August have been record breaking months for closing loans for us. Last month I helped secure over 6 million in home loans which is a personal best for me dating back to the bubble days and the branch closed 10 million also a high water mark. More importantly than doing more business is the quality of work.
Our operations team absolutely killed it helping 30 families this past month get clear to close from day of contract in 18.27 days on average. That's Jimmy John's freaky fast!
I want you to know that we are fully focused on helping our purchase clients. I know we in the lending industry are enjoying drinking from the fire hose with refinances, but we at Supreme Lending Summerlin branch will not be marketing and soliciting refinances, just helping our past clients, friends and family, so we can stay focused on our clients looking to purchase homes.
And to round out my self-promotion for the month, here is a radio interview I did this past week!
http://traffic.libsyn.com/lasvegasmoneyresource/Matt20Maltese.mp3 

Financial Markets
The Dow Jones is still struggling to reach its prior peak of nearly 27,500 it hit in July, closing today at 26,797. It is up roughly 3.5% for the year. The primary suppressor is the ongoing trade war between China and the U.S.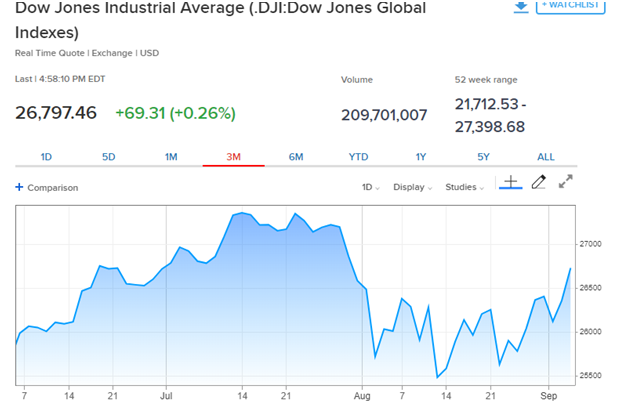 Bond Market-Mortgage Rates
While the trade turmoil wreaked havoc in the stock market, that coupled with the Fed hinting at further rate cuts created a bond market rally, driving mortgage rates to the lowest levels in 3 years. My guess is, if a trade deal gets worked out we could see rates climb back into the mid 4's. I have the Raiders over under win total at 8 this year too if anyone cares.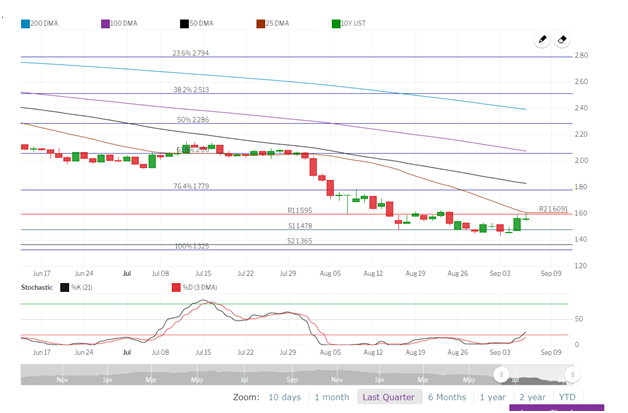 Las Vegas Real Estate Market
I know the sales pace of homes for Clark County has been a little disappointing for those in the industry but the market slow down is exactly what the doctor ordered in my opinion. The latest sales report has median sales price of single family homes settling at $305,000 up just 3.4% from the same month last year. Equally healthy for the market is the number of homes without offers on the market, up over 33% from this time last year according to GLVAR.
https://www.reviewjournal.com/business/housing/las-vegas-home-prices-rising-at-slower-pace-than-in-2018-1842224/